T-AGS-65 Mary Sears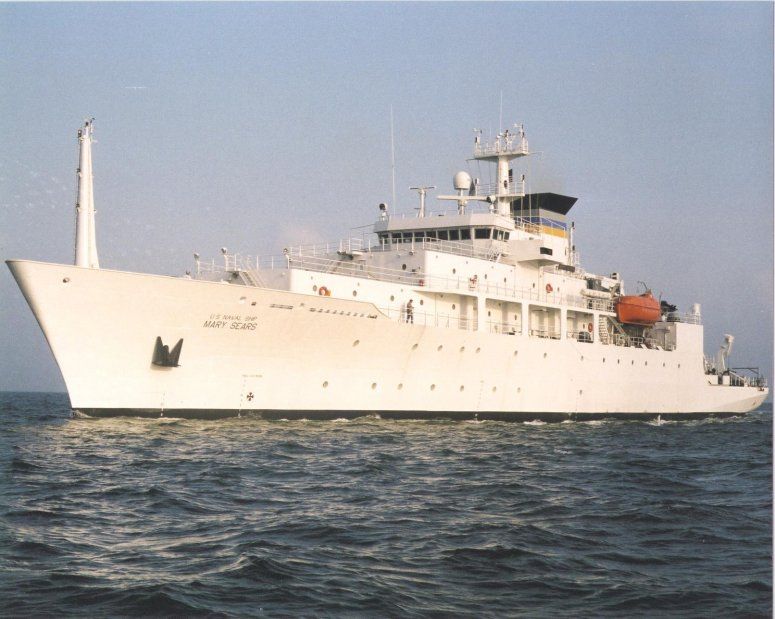 Courtesy of NavSource


Pathfinder Class Hydrographic survey Ship:

Laid down, 28 July 1999, at Halter Marine Inc., Moss Point, MS. Launched, 19 October 2000, Delivered to the Navy, 17 December 2001. Placed in service with the Military Sealift Command(MSC) as USNS Mary Sears (T-AGS-65).

Mary Sears is one of seven survey ships of MSC's Special Mission Ships Program.